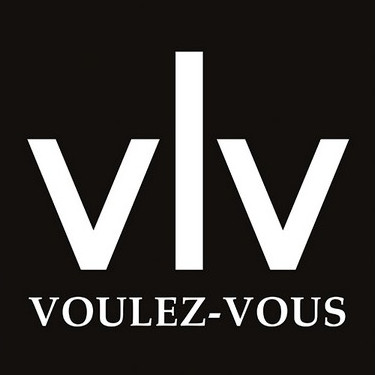 Mr. Laurent Descaves, general manager and director of creation of VOULEZ-VOUS – Spectacle & Diner whose establishments propose the innovative concept of revisited cabaret, contacted our agency for his new show UTOPIA.

Starting from the observation that part of the public could not do without his Smartphone during performances, Mr. Descaves had the idea and the desire to make them participate in the show with what was, until now, a constraint. How to do ?

The basic idea was to ensure that there are interactions between the show and the viewers through their Smartphones. Various technical constraints quickly appeared.

After some researches, we managed to develop an application under Symfony to communicate with the MIDI language used with ProTools software in UTOPIA.

First performance in November 2018!